A comprehensive web portal and network for engagement of alumni and students. AlmaBay is the most comprehensive tool ever designed to engage and enhance all your stakeholders. It is the only portal that creates, manages and updates a dynamic website. AlmaBay gives you an intelligent analytical tool for students to pick mentors from alumni database. A circle and trust base social and professional networking platform that gives job offers for students and alumni.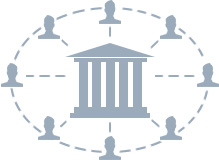 Connect
We find and establish alumni connections. Our dedicated back end team makes it possible to have up to date information about the alumni and students of the institute creating chapters across cities for global footprints.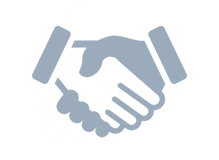 Engage
We create meaningful connections between the alumni and students by engaging both in an environment which contributes towards success of institute by taking on the role of mentors, offering jobs to students and each other and even raising funds for the institute.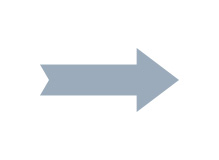 Evolve
We provide support and share resources and opportunities in order to facilitate evolution to the next level for all the stake holders involved. While the Institute evolves in the area of admissions, placements, branding, global presence etc. students gain through the guidance, mentors and opportunities from the veteran alumni of the industry.