We will meet you where you are and take you where you want to go Faster.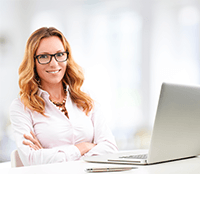 Get the guidance from the best in their chosen fields.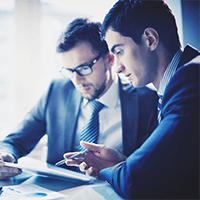 Build a network with established professionals while at the start of your career.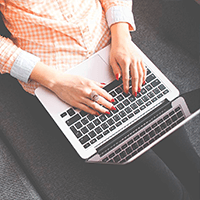 The registration process will take you less than 5 minutes & you will be granted full access to the virtual fair.

10,000+
Mentors

120+
Mentorship Areas

100+
Locations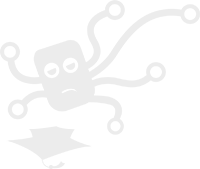 No more whats new for you at the moment.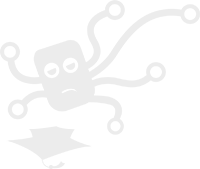 No more upcoming events for you at the moment.