If your belief gets you going then there's nothing that you can't achieve. This one carries the subtle sea green colour with a very simple yet straight message. There is no denying the combination creates cool yet confident mix that you just can't say no to.
Buy Now
Gurukulite will forever be a Gurukulite, and this is for those who still have that glow in their hearts. This bold navy blue cover flashing a white and blue slogan on it makes it such apt heart-warming gift as well as a proud collectable . What's more? It could be customised for any occasion, showing special dates/names/logos.
Buy Now
Take your best notes forward, with tag line on the cover that represents you, making this a sure shot eye candy. As useful as its good looks, just makes you feel great having one of these.
Buy Now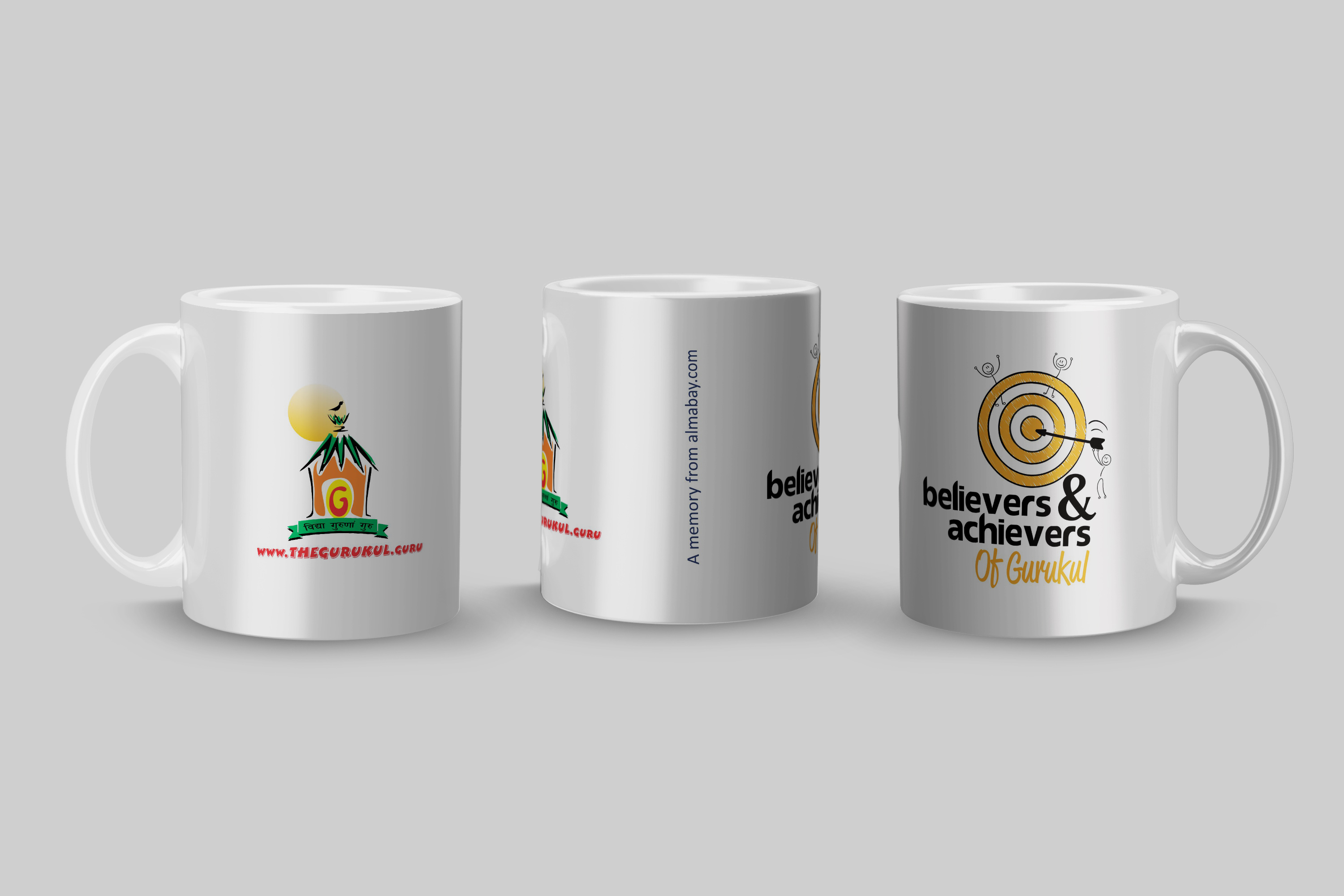 When you need something special to wake up to each day, this white mug comes to your rescue with a few sips of sweet memories and heart-warming motivation.Re-ignite your memories and feel the pride when you order this and feel the joy,gifting it.
Buy Now