Satluj Public School, Panchkula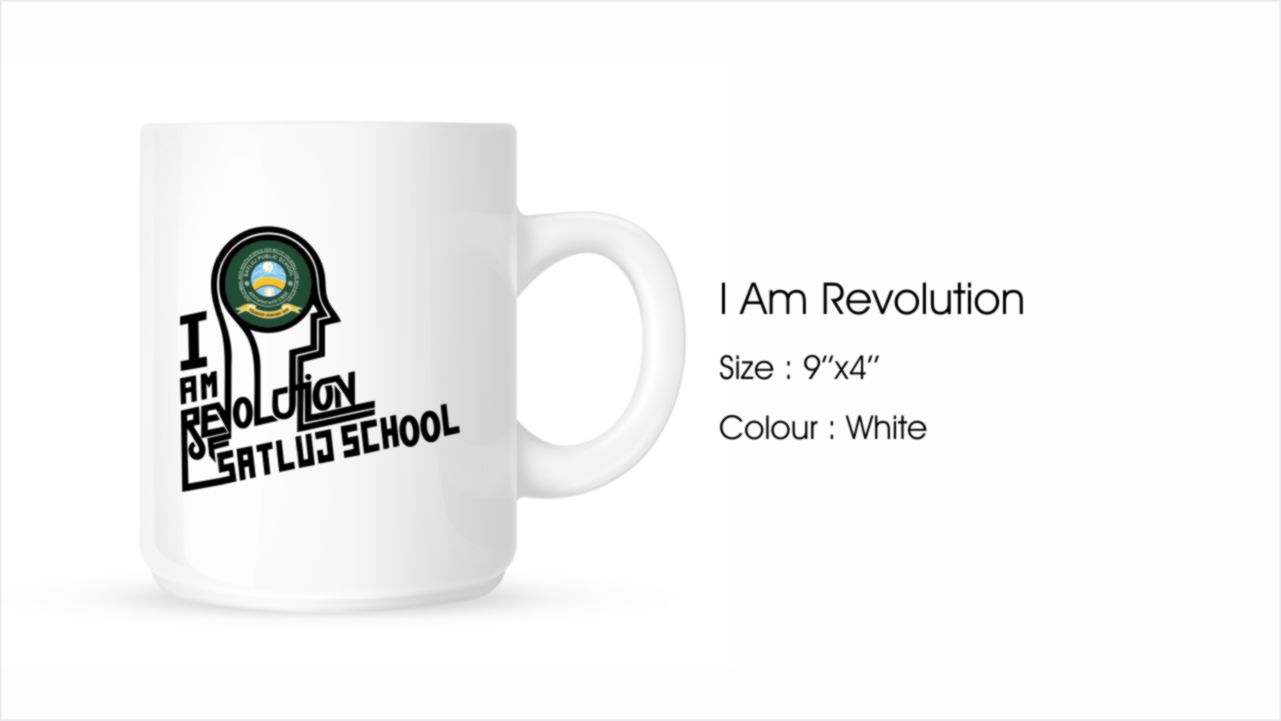 It's strong, bold, and absolutely necessary....just like your coffee/chai every morning. It's a statement mug with attitude that adds charms to your persona for the ones who want to revolutionize and change the world. Add this to your collection and let it remind you to strive for the better each day.
Buy Now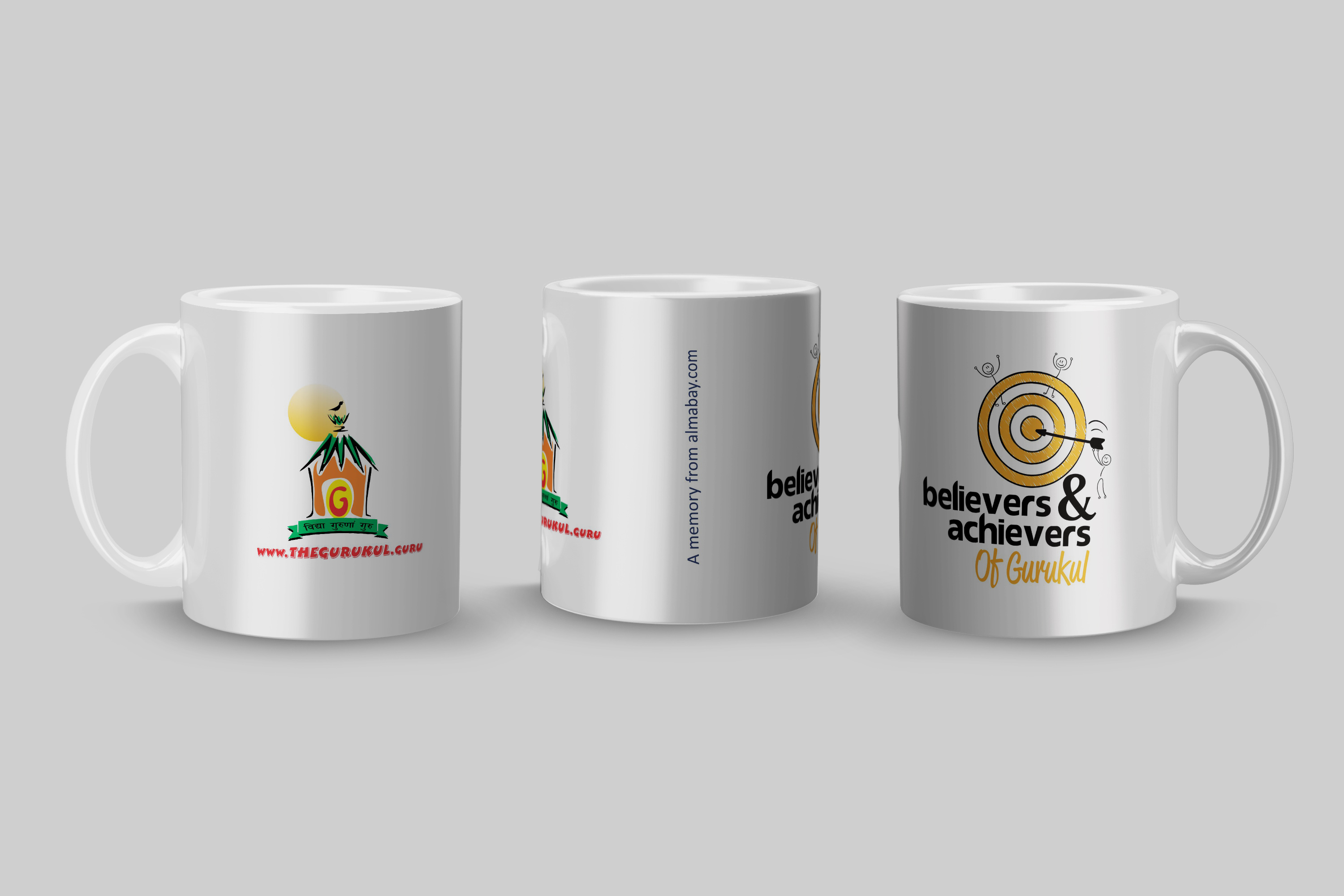 When you need something special to wake up to each day, this white mug comes to your rescue with a few sips of sweet memories and heart-warming motivation.Re-ignite your memories and feel the pride when you order this and feel the joy,gifting it.
Buy Now