We will meet you where you are and take you where you want to go Faster.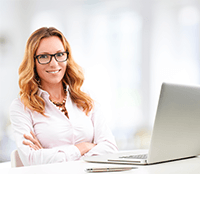 Exchange contact information and schedule interview with top HR's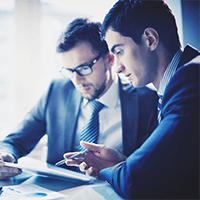 Take advantage of many national career opportunities without the expense of travel.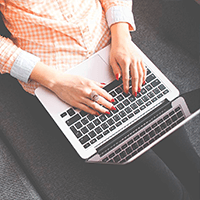 The registration process will take you less than 5 minutes & you will be granted full access to the virtual fair.

0
Companies Participating

0
Jobs Avaliable

0
Positions Open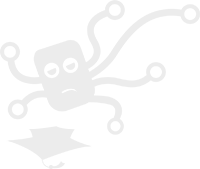 No more whats new for you at the moment.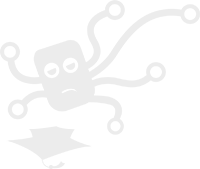 No more upcoming events for you at the moment.
Oops! There isn't any upcoming JobFair yet. Please check back later.